Did you know that cheesy love quotes can bring more happiness to your love life? Well, in this article, I am going to share 100 cheesy love quotes with you that you can share with your loved ones for free.
These quotes are great for romantic love sayings, or even for friendship love quotes. This article is going to cover quotes by authors, and some humorous and cheeky love quotes as well.
One of the best things that you can do when trying to woo your love life with cheesy love quotes is to be direct. Yes, the old chestnut that a woman is only attracted to a man by his looks, or the old belief that a guy's biggest problem is that he has nothing to say, these simply are not true.
See, women are driven by emotion, and one of the most powerful emotions is nostalgia. In other words, if you want to get her back, you need to touch her emotionally. One way of doing this is to send her flowers and chocolates, or perhaps buy her a card or poem that reminds her of one day when you were very much in love.
Cheesy Love Quotes for Him or Her
Check out these 100 cheesy love quotes available free.
– They say that Disney World is the "happiest place on earth". Obviously they've never been in your arms.
– Let's commit the perfect crime . I'll steal you're heart. And you steal mine.
– Cheesy love is when you want to keep looking at the person all day because you just want to.
– You're every quirk is what I love, your every sigh, your every mistake is what I crave too.
– And when you are having doubts on yourself, may you remember that I will always be here.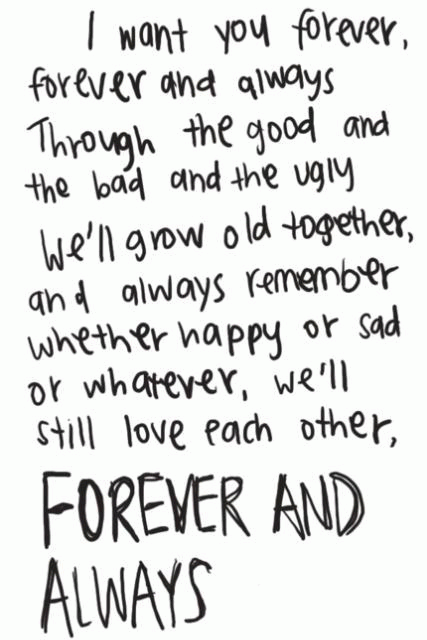 – You are the best for me and you always will be I have long realized that by this very day.
– No matter what you do, what I think about you will never ever change: you are beautiful.
– I wish I can show you that you mean so much to me and that I want to prove it to you now.
– Let me show you what you are missing if you think you are doubting on choosing me, girl.
– The love that I am offering you is far greater than myself, it is the selfless kind of love, really.
– It is that type of cheesy love that makes you feel so corny and just keep laughing at yourself.
– Let me be the one who holds you in my arms on the coldest of nights to keep you all warm up.
– I want to be able to hold your hand, to intertwine your fingers in mine and just keep walking.
– May I be the person you wake up next to after a long night of sleep, let me be that very one.
– If you let me be the lucky one, I will sweep you off of your feet and put you on a pedestal.
– My lady, you deserve nothing but the best and I promise I will try to give you all I have.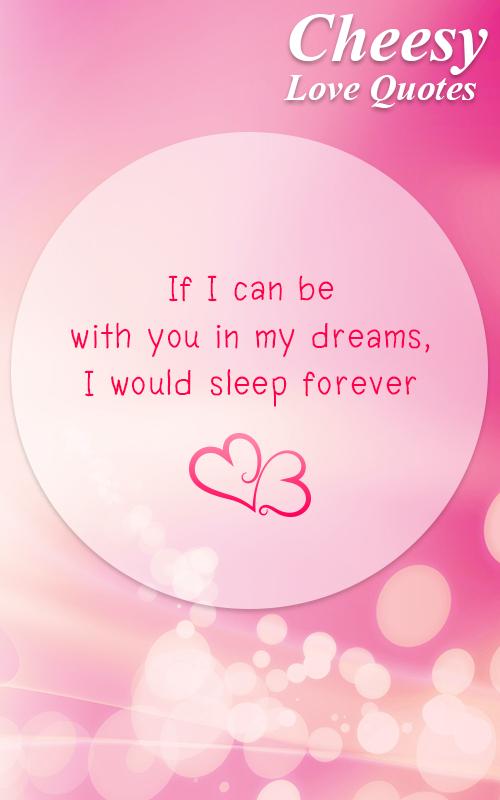 – You cannot get your hands off of her because cheesy love is exactly just that, very sticky.
– When you get your hands on a cheesy love, remember to tell me all the details about it, boy.
– It may not seem obvious right now but the truth is that I am very much in love with you, girl.
– Every detail of you I have got memorized is making me so mesmerized I am afraid of falling.
– No one needs to know about you and I but us and I will gladly keep it that way if you want to.
– Let me be that person who wraps you in a warm embrace when you have done some good.
– I will sing you praises but also tell you about the bad things you can mostly improve on you.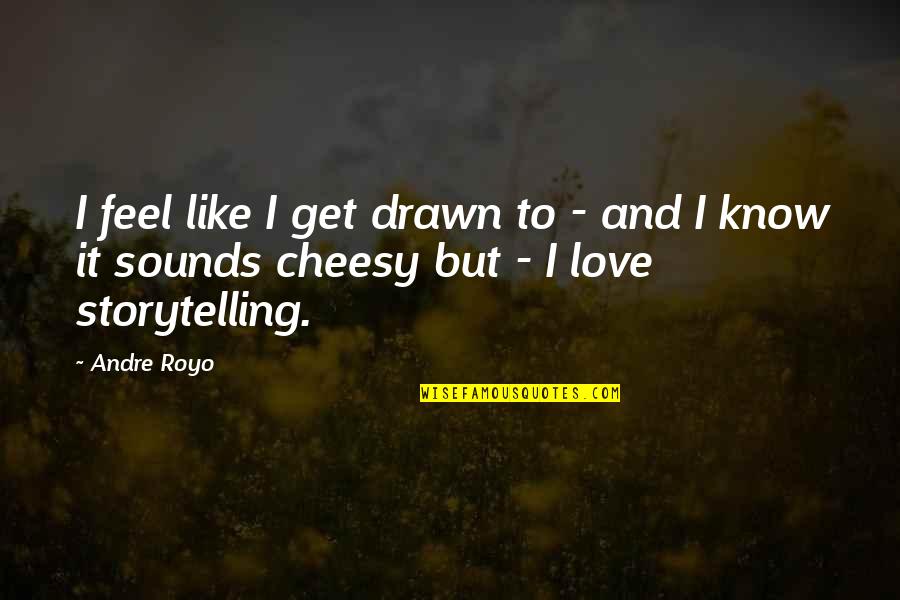 – If you let me, I will be your eyes and I will be your ears, if you lend me that dear heart, girl.
– You can have my heart, you can keep it or break it if you want, but it is only for you, really.
– The only princess in my life is you so will you let me be your partner, not your knight, lady?
– You mesmerize me because of those eyes that tantalizing voice, you got me captivated, boy.
– At the very first time that I saw you I knew I was going to be in love with you, I was right.
– You know you are in a cheesy love when suddenly your brain has suddenly shut itself down.
– When nothing makes sense anymore, it may just be that you are in a so called cheesy love.
– Love is something that can be measured, that can be quantified but we choose not to do so.
– It is in every waking moment that I spend next to you that I fall for you even harder than ever.
– If I can just hear your voice all day long I would gladly do it because you my favorite sound.
– Your voice is the one thing I can keep on replaying inside my head and not get tired at all.
– If there is one thing I can tell you, it's that I love you for all the right and the wrong reasons.
– There comes a moment of realization in your life when you wish for things you can't have.
– You are the one I will never let go of, the one I will never let get away, you are that for me.
– Truly, love changes people and it has changed me in a brighter and more positive direction.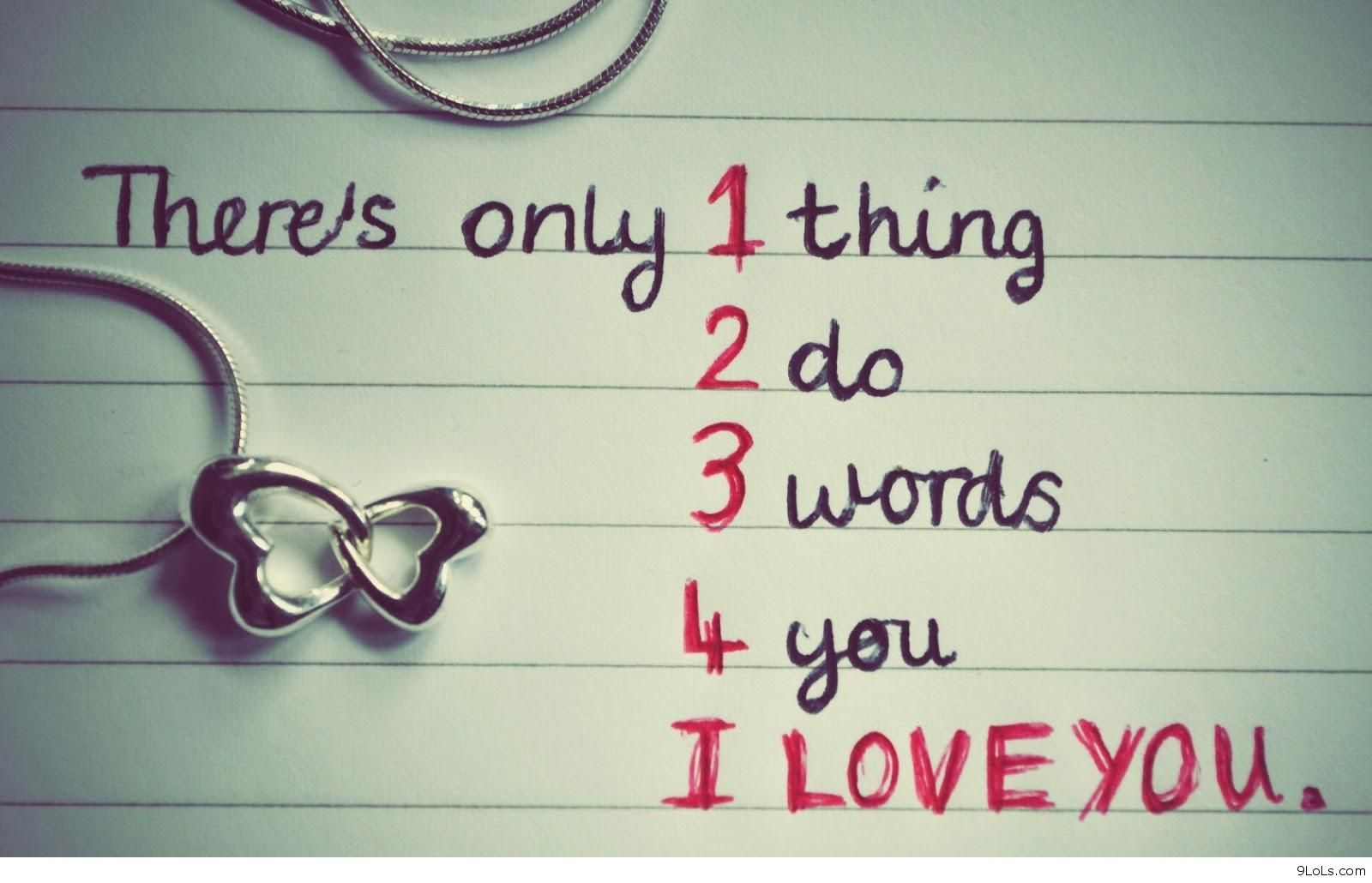 – Oh, cheesy love, how I wish that one day I will be fortunate enough to experience it out.
– There is nothing I can say about cheesy love but that I will have enough power to be in it.
– Without the perfect reasons I will still love you just as much as I do at this moment in time.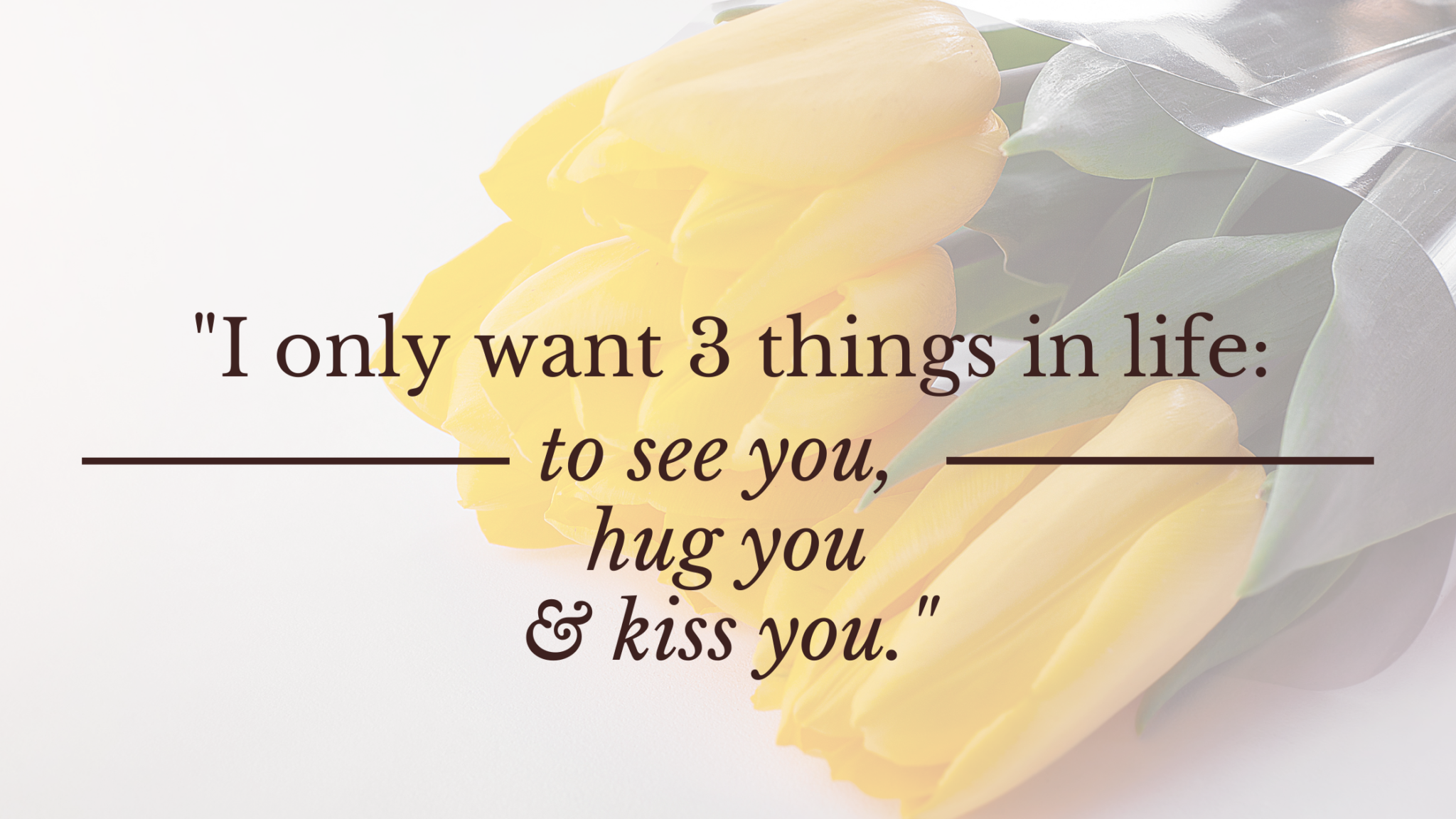 – There ain't anyone in this world that I think I will love like you because you are unique.
– If there comes a moment in your life that you do not know what to do anymore, I am here.
– I will be right here for you, waiting for the very moment that you will notice me finally.
– Let me be the person that will save you from darkness that will pull you out of the dark.
– I will be your savior should you need saving though I think you need not anyone at all.
– One day I will now what cheesy love is and I will enjoy every last second of it, I swear.
– There is nothing cheesy love can't do, it will totally bring you to your knees in seconds.
– How I wish I have something like cheesy love but the best I can get is friendship, really.
– This cheesy love that we share is something that will take us to places, I believe that now.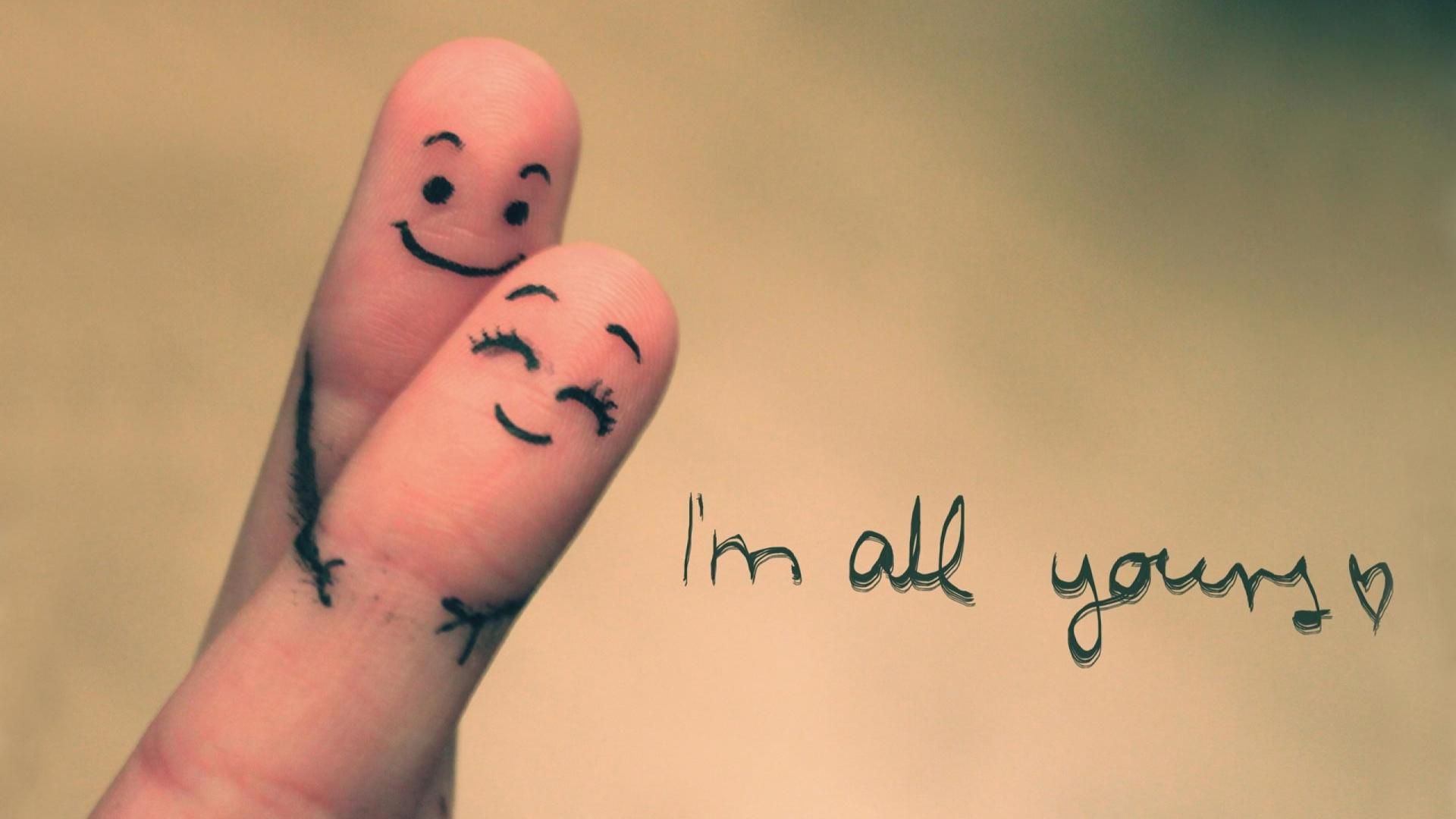 – When things seem so wrong, I swear I am going to give you all my cheesy love to savor.
– Until my last breath I swear I will stand by the cheesy love that we both have, you and I.
– And suddenly I was turned into this person who actually believes that there is cheesy love.
– You only got to love a person once so why not do it with all that you have within your heart?
– There is only one person in this world that you will love with your heart whole, cherish it.
– There is this love and it makes me all sappy and still I am in love for the very reason I said.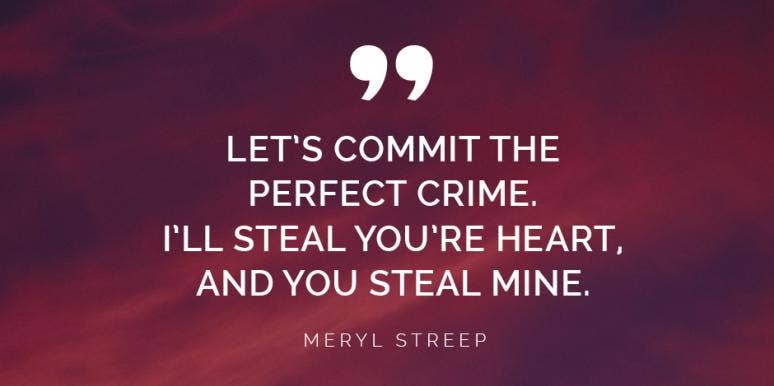 – I want you to love me like I am someone you are just so afraid of losing, someone important.
– Let there be love and let it spread in the entirety of the planet that we live in, I told my love.
– You are the one person whom I will always want to be with as long as I can, I am in awe.
– Your beauty has no explanation, you just are and that is what I love most about you, my dear.
– And when the mountains decide that they are tired of standing tall, I will still be there for you.
– Cheesy love is when you just smile at each other and fall even more when words start to fail.
– When you fall, I promise that I will be right there to catch you with my arms wide open, love.
– In the beginning there wasn't anyone at all but you and me and how we are perfect together.
– I wish I can bring back those moments we lost but we are still here so let's make new ones.
– There isn't much I can do now but hope that one day you will realize just how I love you so.
– There ain't no ocean that is too deep for me not to swim if it means that I will be next to you.
– I feel that I cannot breathe when you are not in the vicinity, when I cannot even see you, dear.
– How dare I get away from you when you are practically the definition of my universe, really.
– You are everything I have ever wanted to be mine and I can't wait to be with you even more.
– If I get the chance to show you what you are worth I would gladly take every single second.
– You will never really belong to anyone else but yourself but let your soul and heart be mine.
– Hopelessness will be felt at one point but I swear I am going to make your life worth it.
– Every crests and every troughs, I will be there at you at those points in your life, I love you.
– You only get to experience one cheesy love in your life and you might not want to ever let go.
– You know you're truly in love when it is a type of cheesy love, something to be acknowledged.
– The truth is that you matter a lot to me because I love you for all the reasons there is in here.
– My heart beats for the personality that you have that has me falling deeper and deeper in love.
– You are the epitome of the perfect person for me, the one who is so obviously my dear match.
– I feel like we might have been fated to be together because God forbids, I fell for you so hard.
– May you know that there is nothing more I would love in this world than to be with you today.
– I wish I can just teleport to where you are now and cradle you in these arms of mine, my baby.
– You are the paradise for me, you are my safe haven, my breathing space, no one can compare.
– And when the storms hit us, I swear I will be with you all throughout this life, I know it now.
– I will adjust the sails of my boat as I will adjust to every flaw that you have, I love you too.
– I like you a lottle. It's like a little, except a lot.
– You're like a sharpie. Super fine.
– here are seven billion smiles in this world, and yours is my favorite.
Another great way to use cheesy love quotes is to make her smile. When a person smiles, she feels more relaxed. Not only that, a happy smile can make a person more outgoing than a frowny or serious one.